PSDP: Maintaining and Growing our Support
The PSDP currently has five 2-year fellowship slots funded by the NICHD K12 award.
Additionally, the PSDP receives allied funding from the American Academy of Pediatrics (AAP) and the American Pediatric Society (APS), partnerships that have successfully trained some of the brightest physician scientists throughout North America.
To increase the number of slots we can offer, we are partnering with pediatric research-oriented foundations.   With financial support from non-NIH funds, we are able to support diverse non-citizen candidates, increasing eligibility, while maintaining our commitment of accepting only the highest quality applicants. Partnering programs supporting applicants whose research is aligned with that of their foundation include the March of Dimes (MOD), the Cystic Fibrosis Foundation (CFF) the Burroughs Wellcome Fund (BWF), and the National CMV Foundation. Dean Choi from Weill Cornell Medicine (where the K12 PSDP is housed) has committed to funding one slot for a fellow on sickle cell disease.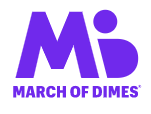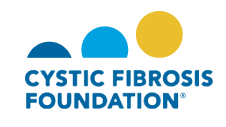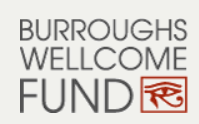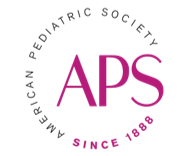 In conjunction with our funding partners, we are particularly seeking proposals within the following areas:
Research on diseases that occur in the first year of life, including those associated with prematurity
Research on cystic fibrosis and disease that relates to cystic fibrosis
Basic and early translational work
Strategies to achieve optimal health & research that broadly impacts the health of all children
Research to prevent pregnancy loss, childhood death, and disability due to congenital cytomegalovirus
Research on Sickle Cell Disease
If you are interested in applying to the PSDP and have a research proposal that falls within one of these priority areas, please contact the PSDP Program Manager, jal2059@med.cornell.edu for more details so we can make a match during our selection period!
Eligible applicants whose work does not fall within these priority areas are encouraged to apply for one of the five NICHD-funded slots available annually and the additional NICHD intramural slot (available for this application cycle).